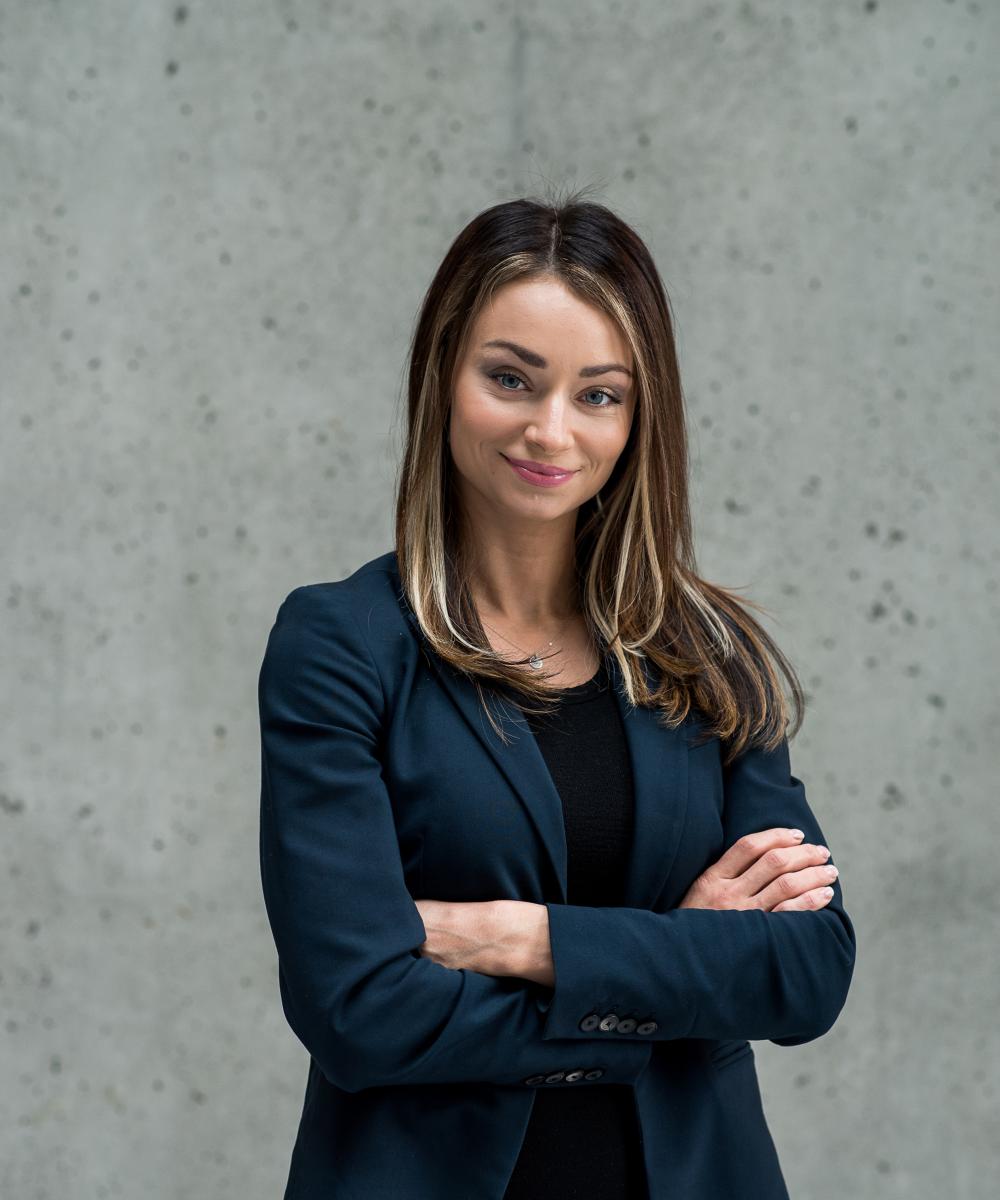 Megan Betker
Independent Financial Advisor, Life and Heath Insurance Advisor
Megan's interest in investing and financial planning started young. While attending university, she owned and operated a small business to support herself while getting her degree. The experience of successfully running her own business helped her learn about the importance of a positive customer experience and laid the foundation for the next several ventures, all of which have culminated in becoming a partner at SentryWest. 
After five years running her business, Megan sold it and moved into a role working as a sales and marketing analyst. While she was successful and found the job rewarding, she felt that it lacked the personal interaction with individuals that she craved. Always a strong planner, Megan began taking courses, such as a mortgage broker course and one on Canadian securities, that would parlay into working in the financial services industry. For a time, she worked for a large financial institution, but again was feeling the desire to have a more personal interaction with her clients that was based on their individual needs rather than those of the institution. 
In 2014, Megan moved to Victoria to further her career in financial services, which included helping people with their financial literacy and building comprehensive financial plans, primarily for incorporated individuals with small businesses. In 2015, she took an even bigger step toward her goal and transitioned back to being fully self-employed as an independent life, health insurance and financial advisor. 
Now, fully in control of her work, Megan feels like she has hit the jackpot in terms of careers. She is able to help individuals with everything from creating and following a simple budget to helping them protect their assets or creating legacy and estate plans. This is all balanced by the equally rewarding experience of spending time with her partner, young son and their dog. 
It has been an interesting journey to becoming a partner at SentryWest, but has been an important and educational experience that has helped make Megan a strong resource for anyone looking to strengthen their financial status with a personal touch.