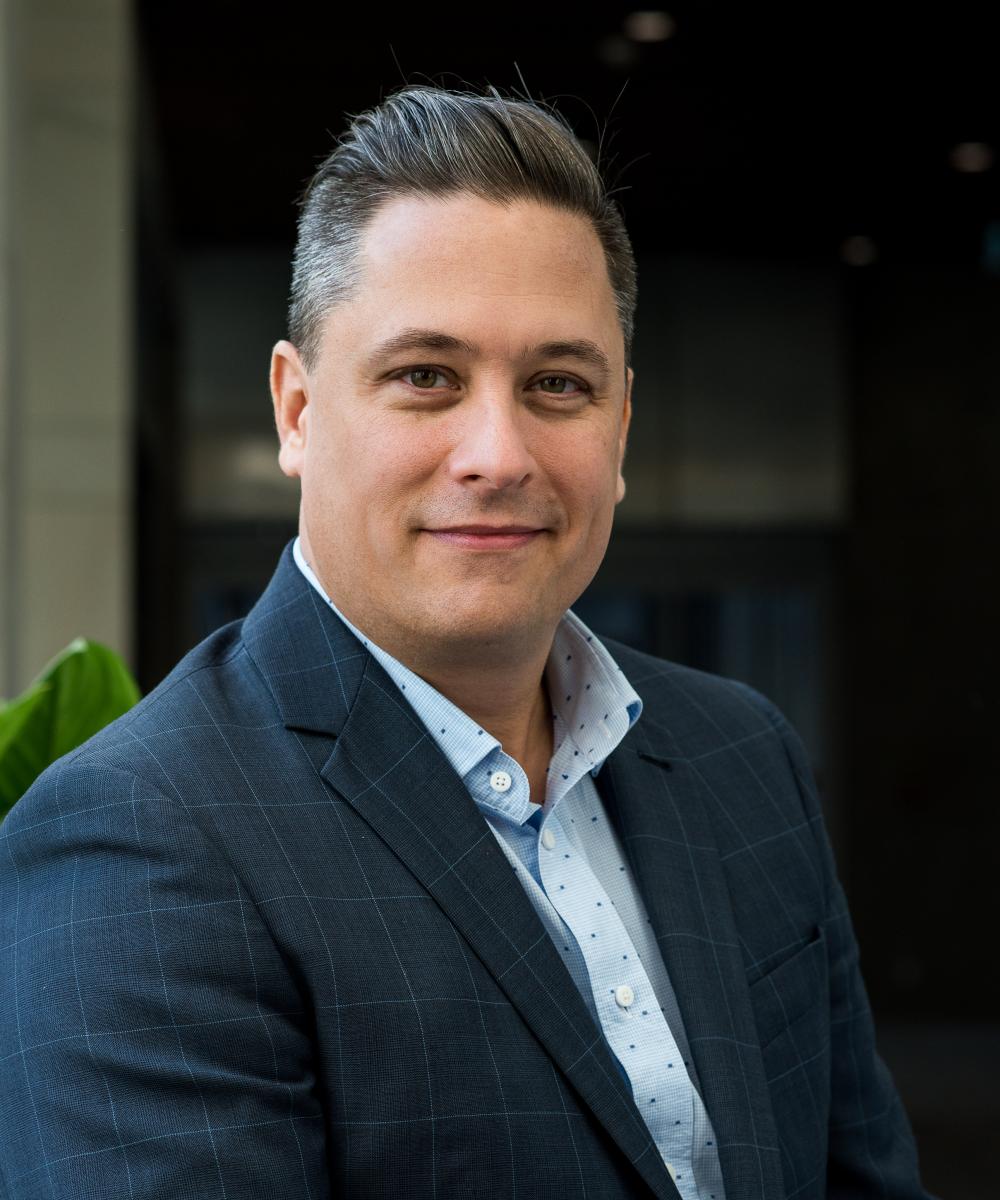 Jason Holmes
Independent Mutual Fund Advisor, Life and Heath Insurance Advisor
Having been born and raised on Vancouver Island, Jason has deep roots in the local community. Prior to becoming a full-time advisor, he spent several years working in hospitality, both in service and as a manager. He also worked abroad, in the Middle East, as a client account manager for an energy company, before re-establishing full-time roots in Victoria and taking on the challenges of financial planning. 

The experience of working with people for over 20 years helped Jason develop an ability to connect with individuals on a personal level while remaining very professional. He is approachable, easy to talk to and compassionate, with a strong understanding for the many different motivations for investing. 
As a father, he understands why having financial security is important and that it goes beyond just having money in the bank. Financial security means knowing what the future looks like and being able to react accordingly and with confidence. 
Jason finds reward in helping people move forward financially. It could be a client building a financial blueprint for the first time or assisting someone who has years of experience. No matter the situation, he loves helping people find financial stability and growth.